Monday, September 15th, 2008
Another fabulous wedding!  I was excited to head down to meet Michelle in Watkins Glen… we hadn't met before, but she was so sweet in her emails and on the phone, I was really looking forward to it.  Here's the lovely bride getting her makeup done at the salon…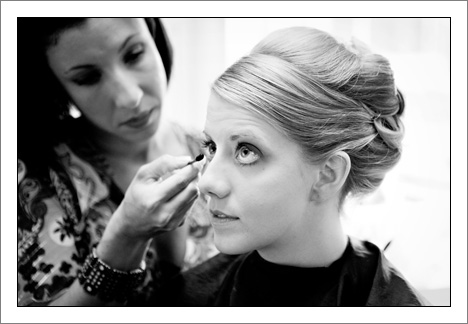 Then we headed over to the Watkins Glen Harbor Hotel, which I am seriously in love with. This place is goooorgeous. It's eco-friendly and the decor is so fresh and modern, I love the bold wall colors!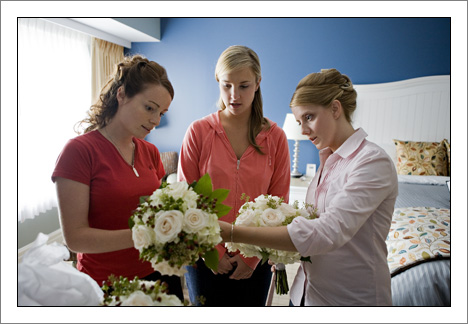 Michelle's dress is so pretty!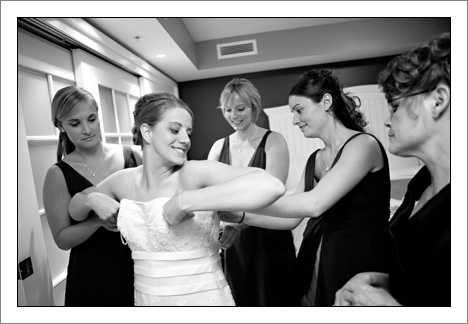 Did a few pictures with the guys at the hotel and the girls at Watkins Glen State Park.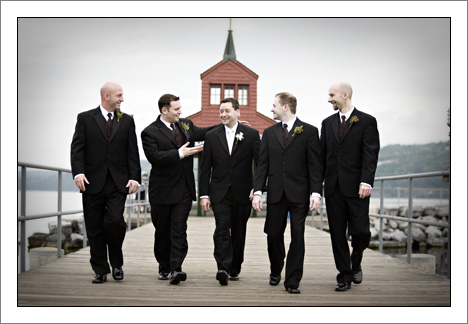 Before the ceremony at Logan Ridge Estates, Michelle took a peek at the reception room, her reaction was so cute!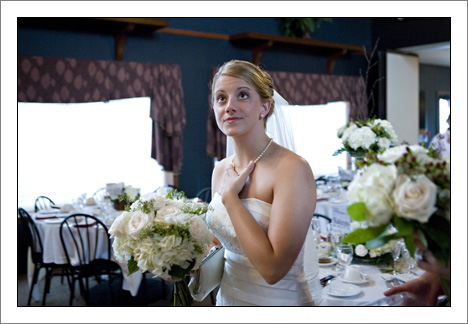 Coordinator Cynthia Converse did an absolutely fabulous job!
And while I'm at it, Red Newt Bistro hit it out of the park… yum!
I love tall centerpieces like this!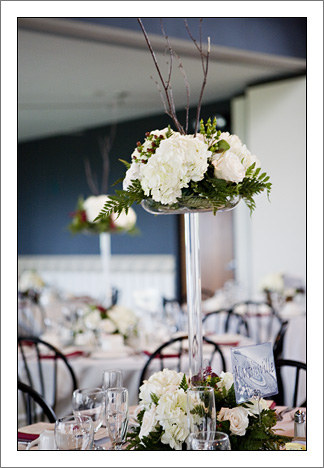 Then we headed downstairs for the ceremony- it was originally meant to be outside, but it rained most of the day so they set up indoors… but that certainly didn't dampen spirits!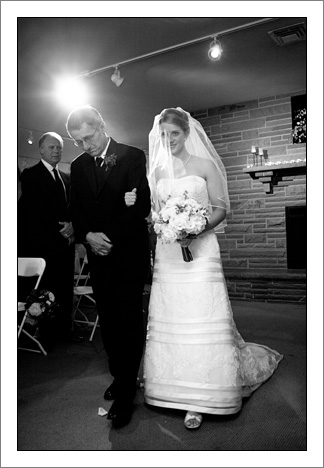 They are so sweet together!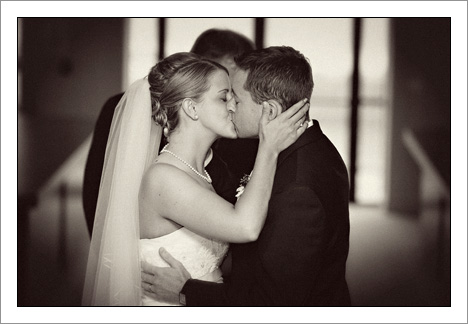 Hello!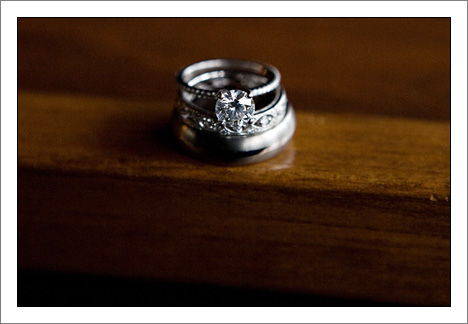 The first dance… they are so in love it was like nobody else was in the room!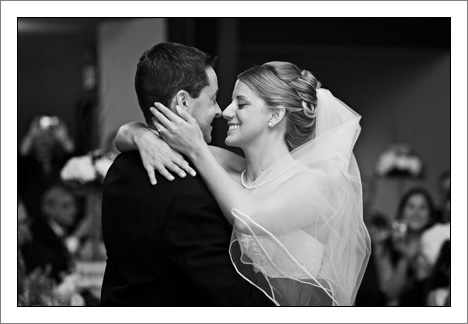 And father daughter…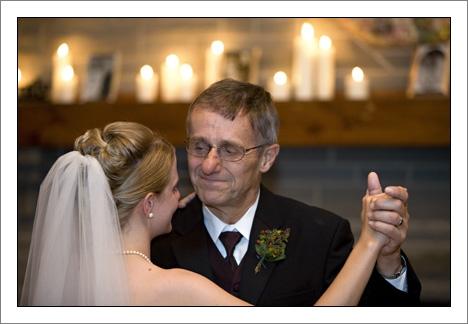 The guys gave Michelle a traditional fraternity welcome- class!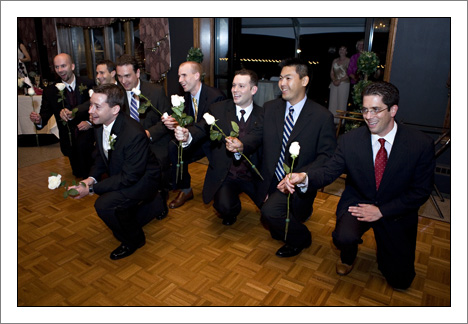 And a few portraits between raindrops.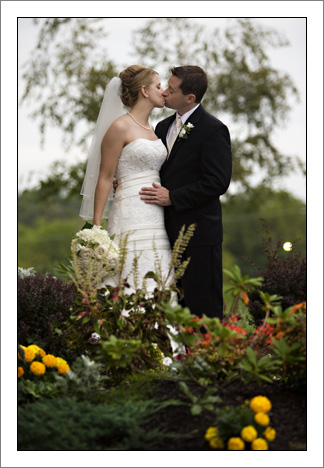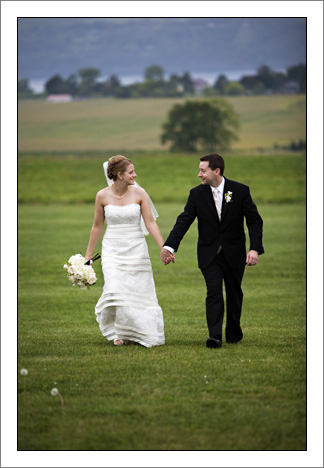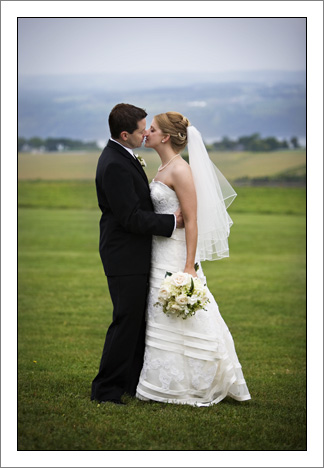 Congratulations Michelle and Mike, thank you so much for having me at your wedding! Have an amazing time in Greece… if you need someone to photograph your vacation, I am available… just putting it out there!