Thursday, September 18th, 2014
Karen and Chris planned a beautiful and unique wedding day! I've been looking forward to it for quite a while, the ceremony took place on a dock on Grand Island and the reception was in a tent and then down by the water. Plus, any time I hear there will be a dog ring bearer I'm like "Yes. I have found my people." Karen and Chris are really laid back and just wanted to have a great day with their family and friends on the water. Love how happy these two look!

Karen has got to be one of the most expressive brides ever, I love her smile!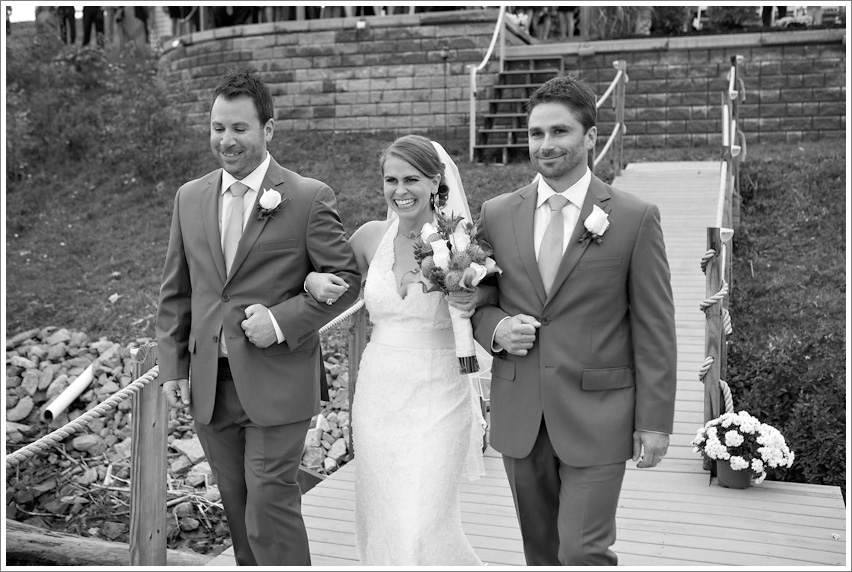 Wedding guests were gathered on two terraces above the dock to watch the ceremony, Karen was pretty much thrilled to see everyone! And look at Riley down there like "hey mom!"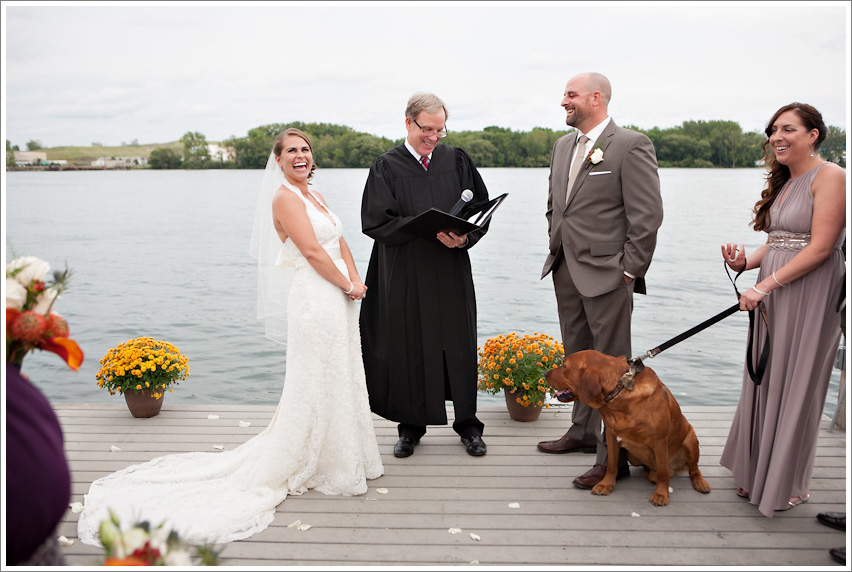 Such a joyful ceremony.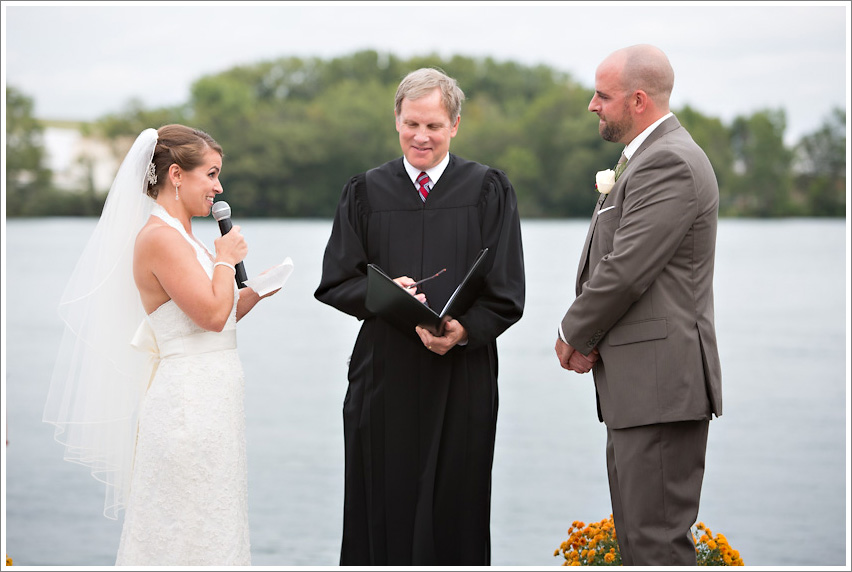 Riley was hilarious, he busted out a few different (and equally adorable) poses during the ceremony. The ring bearer shall not be upstaged!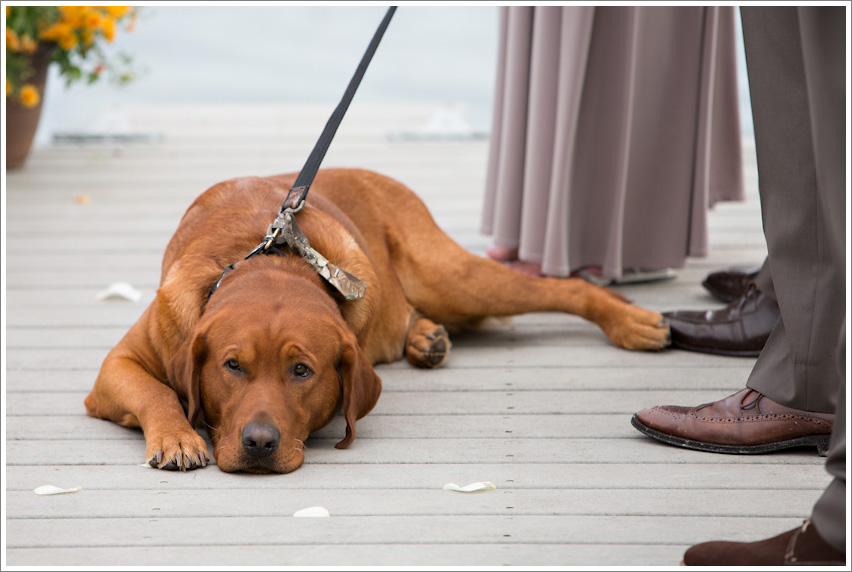 Ha ha, it took a bit of elbow grease to get Chris's wedding band on… Karen was up for the job!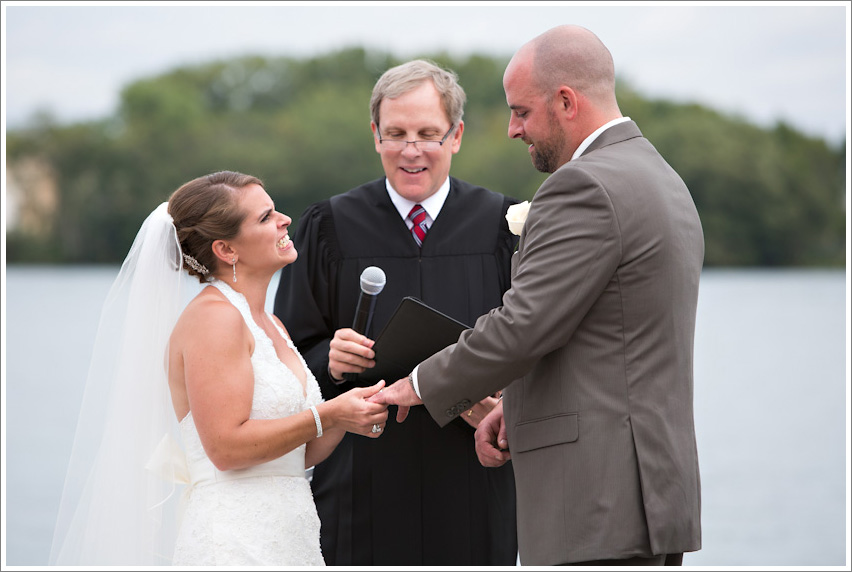 Chris is hilarious and I love his expression here contrasted with Karen's…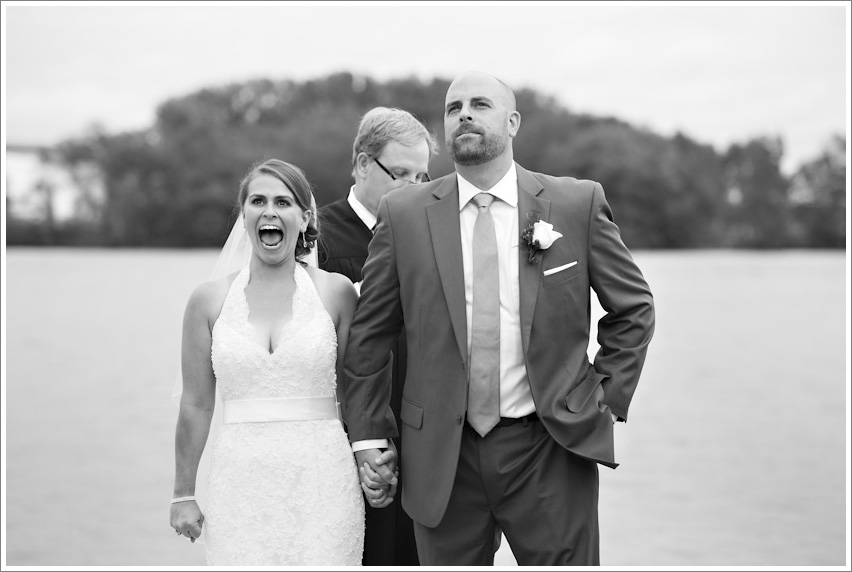 There's the real thing!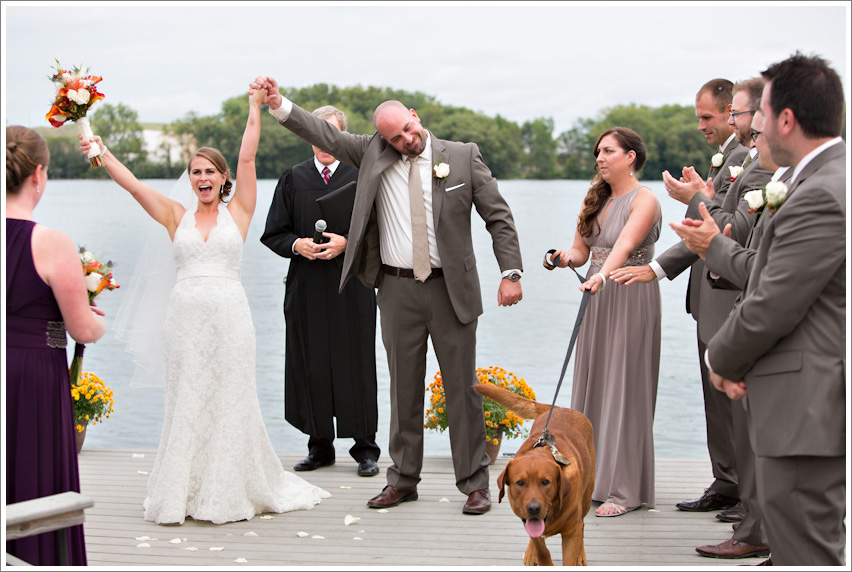 Nice looking bridal party!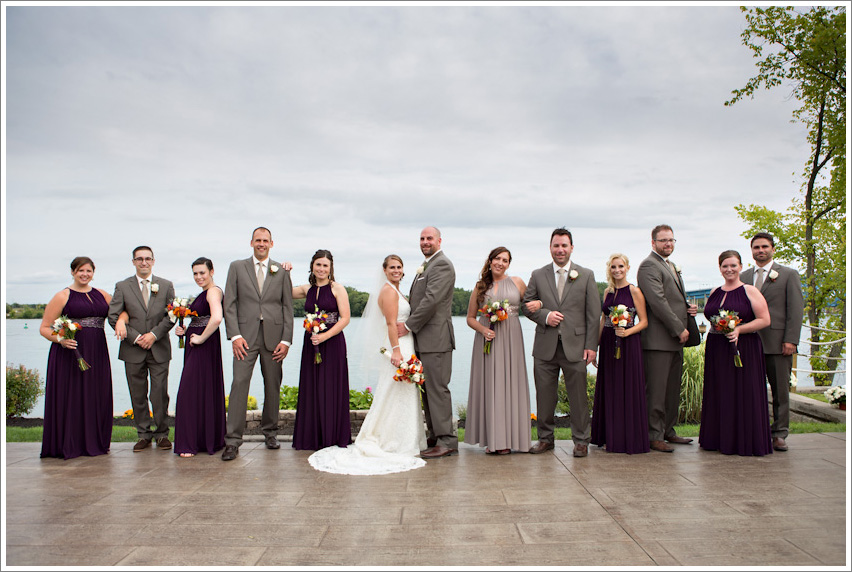 We headed to the Grand Island bridges for some portraits, very cool spot!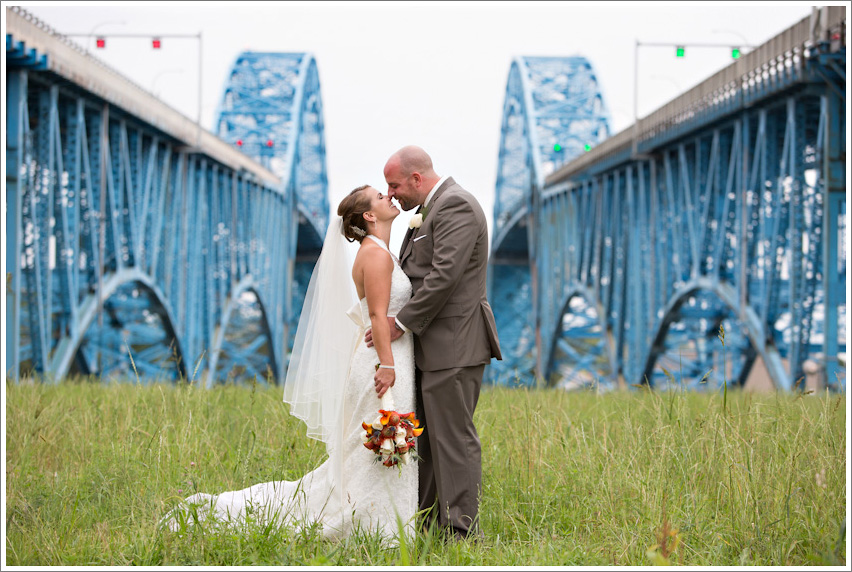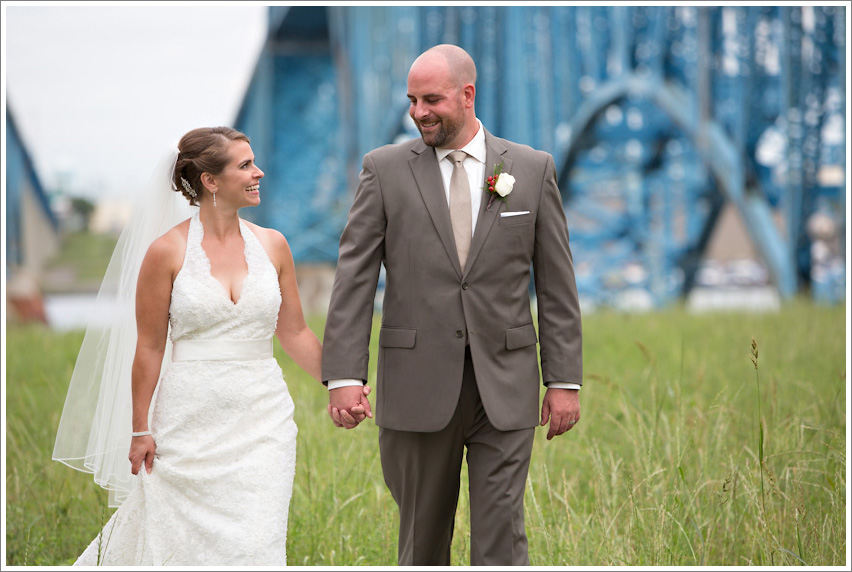 I loved Karen's dress and bouquet, what a beautiful combination!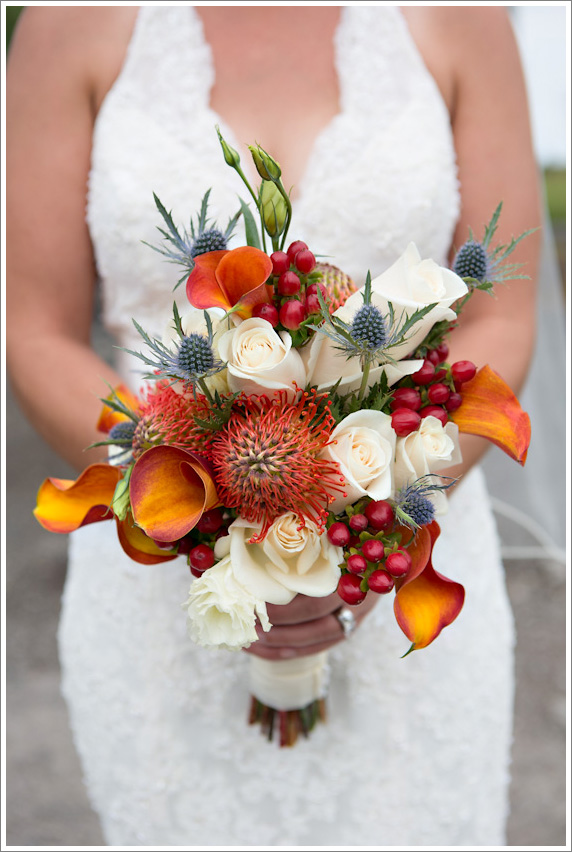 We also headed down to the boardwalk, I love this shot!!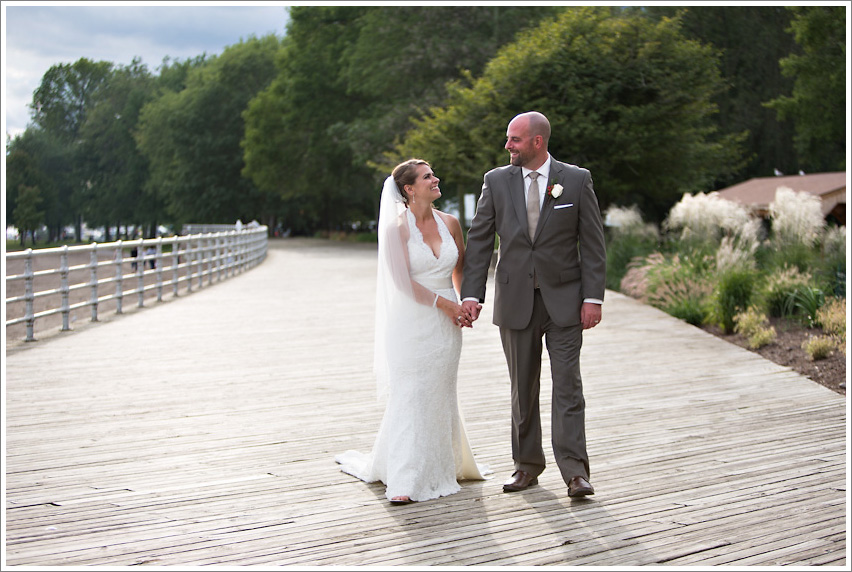 So pretty down here.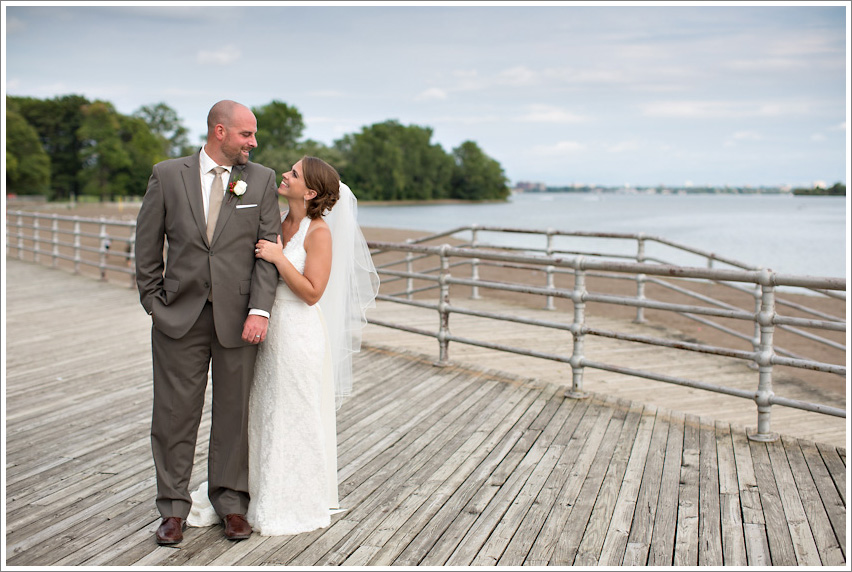 I have also had two dreams about the moment before this picture when Chris almost dropped his wedding ring between the slats! LOL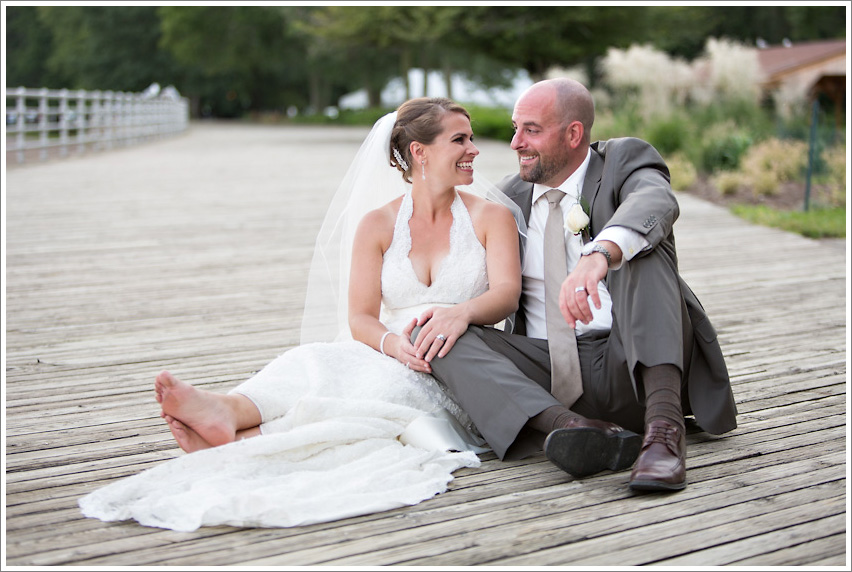 Good thing he didn't, because I love this shot and it would've been off balance with just Karen's engagement ring and wedding band.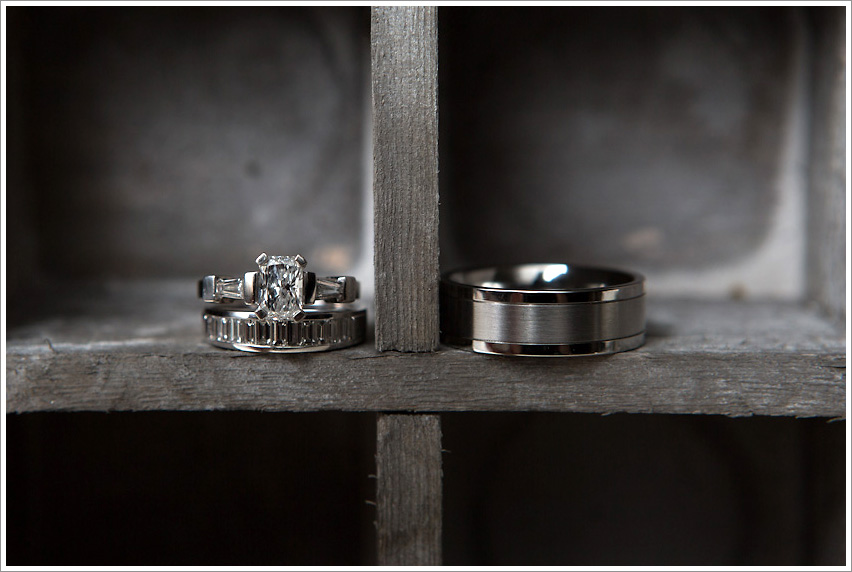 Karen sadly lost her father so she shared her dance with her stepdad, her father's twin brother and this man- a lifelong family friend. I was teared up while shooting this!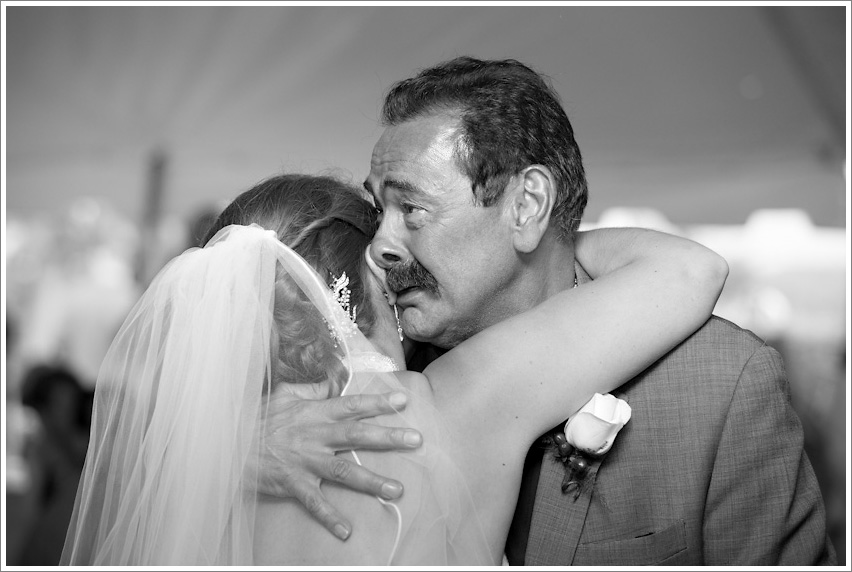 The dance party got started right away and did not quit!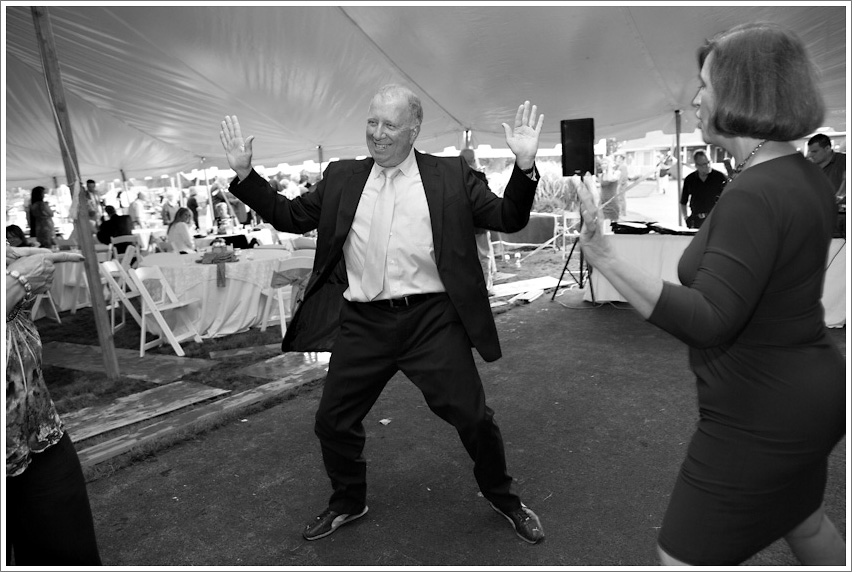 Wobblin'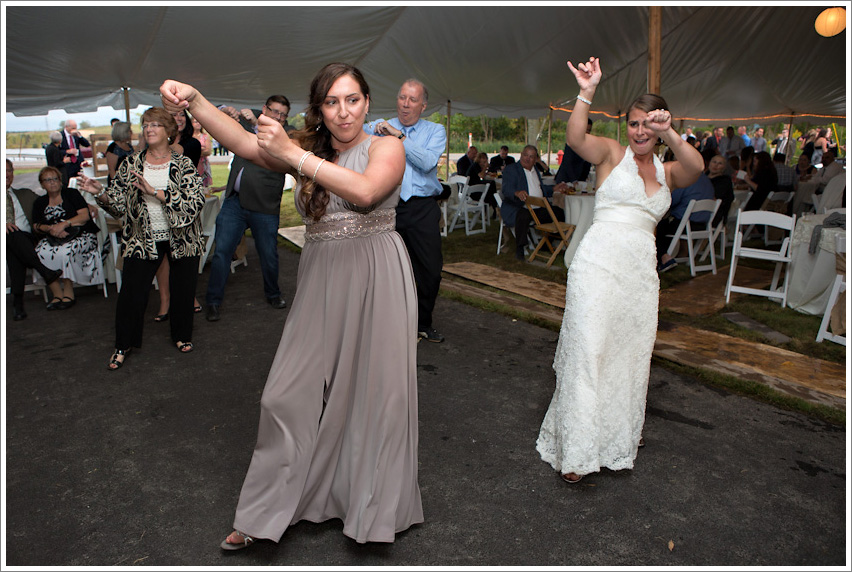 I don't know, but I like it? Especially because it is still daylight outside ha ha!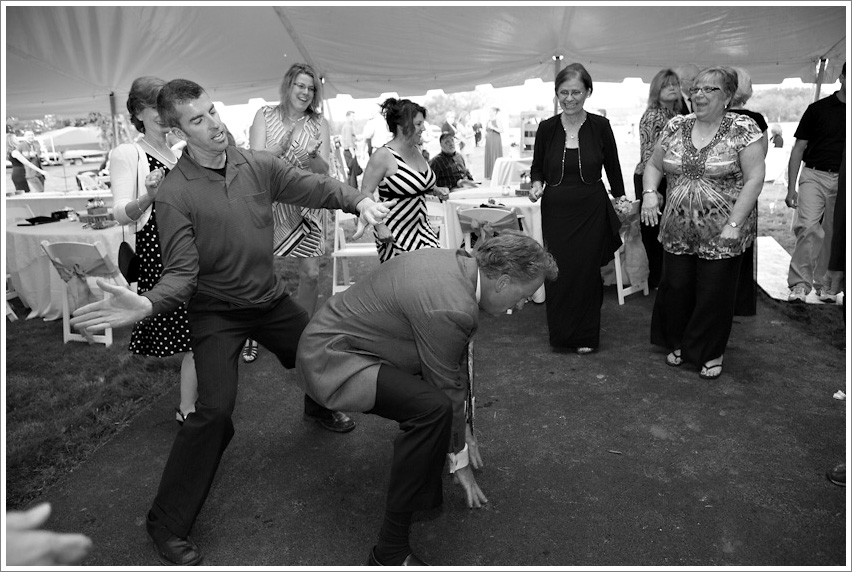 This is our MVP. I like to think in this picture he is telling every other contender to sit down because he's got this. His dancing was magical and so full of emotions. I could have watched him forever!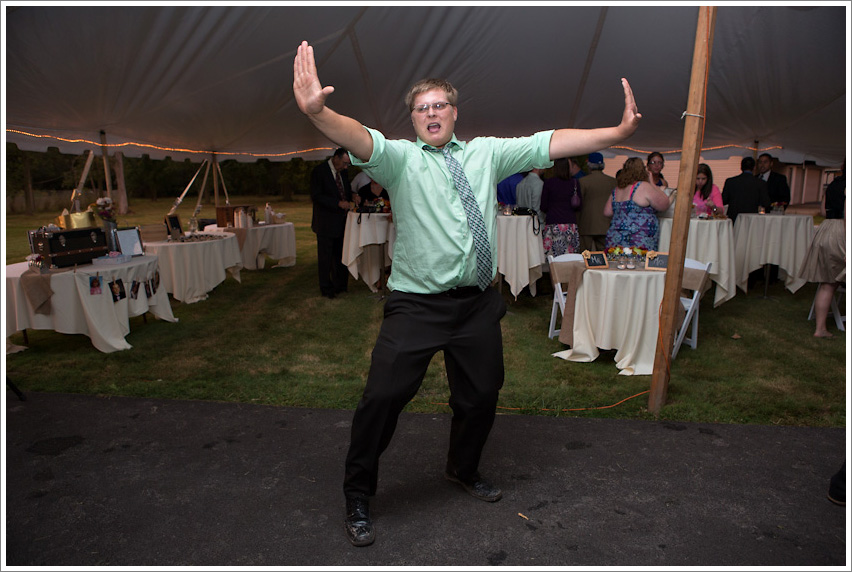 Essential move.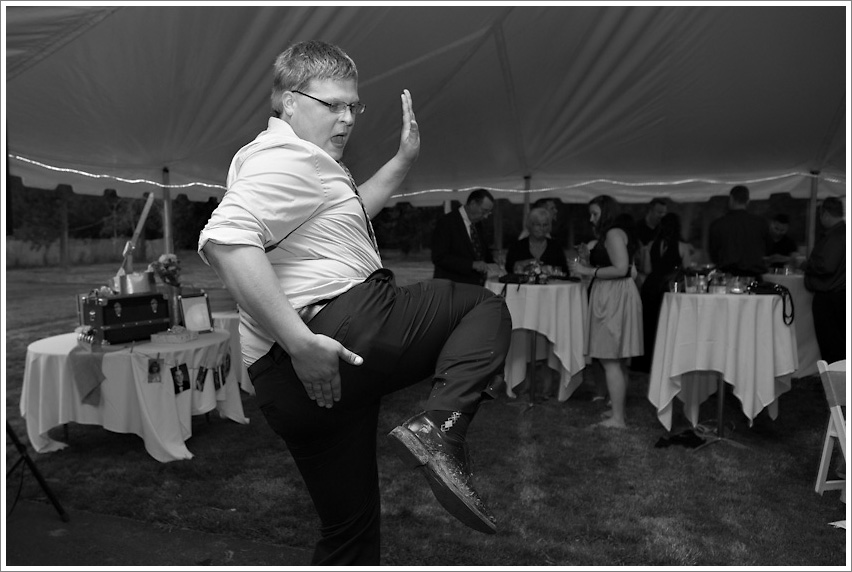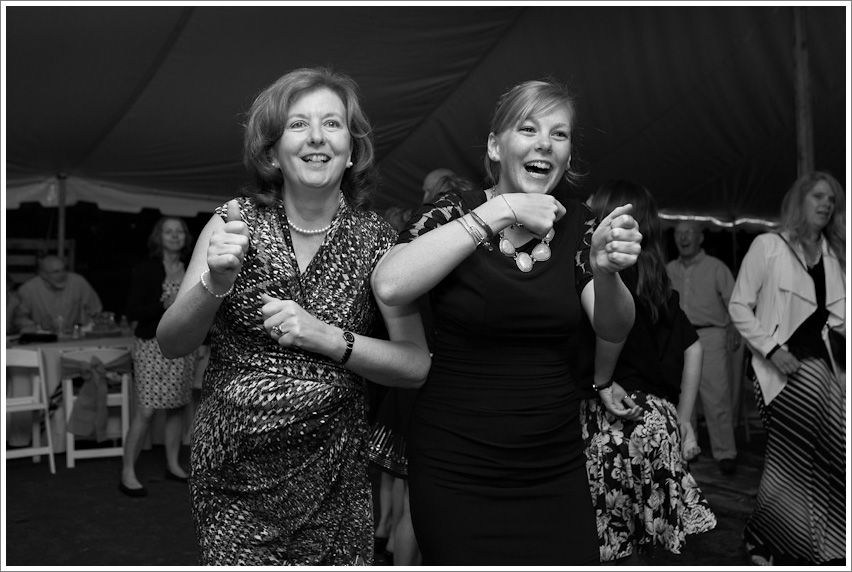 Such a great night!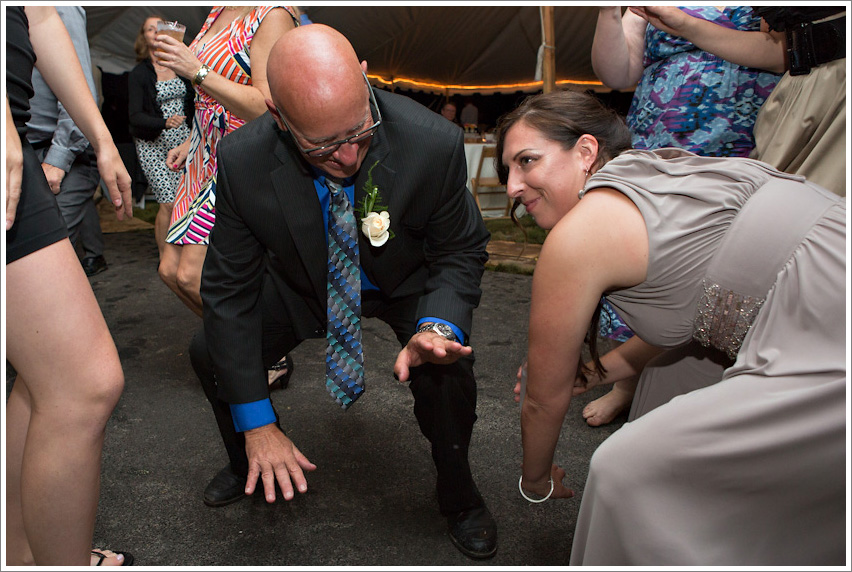 Congratulations Karen and Chris! Thank you so much for having me!