Tuesday, December 9th, 2014
Finally getting fall weddings posted from facebook onto the blog! It's so much easier to post on facebook so I posted everything there and fell a bit behind over here
oops!
So excited to share Susan and Scott's wedding! I met these two last fall for a fun engagement shoot around the Cornell campus. They brought along their adorable corgi Rosie. She was a star while we were shooting and even when we weren't! School had just started and I think a lot of students needed some wiggle therapy so we were stopped frequently so people could pet her and bask in her cuteness. It was so fun. And of course Scott and Susan were really funny and we just had a great time walking around campus. After searching for just the right place, they found Suzanne Fine Regional Cuisine in Lodi. Even though I have spent quite a lot of time in the Finger Lakes, I hadn't heard of this venue yet! It is a pretty, sprawling estate with a rustic barn and such fantastic food!
Rosie was thrilled to announce her parents' marriage!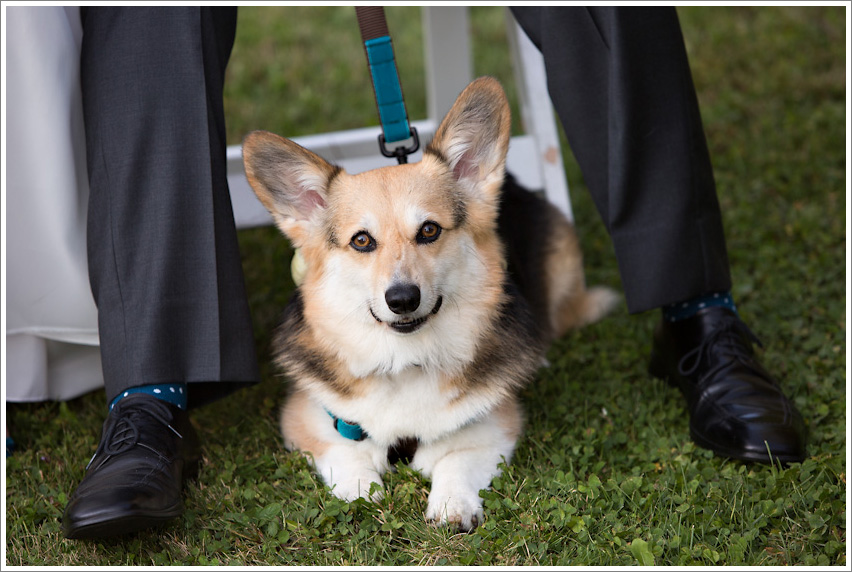 Susan and her bridesmaids got ready at a beautiful house near Ithaca and we did the first look across the street at an old barn. When Scott and Susan first got in touch with me they were looking for suggestions on rustic venues, they found some great spaces!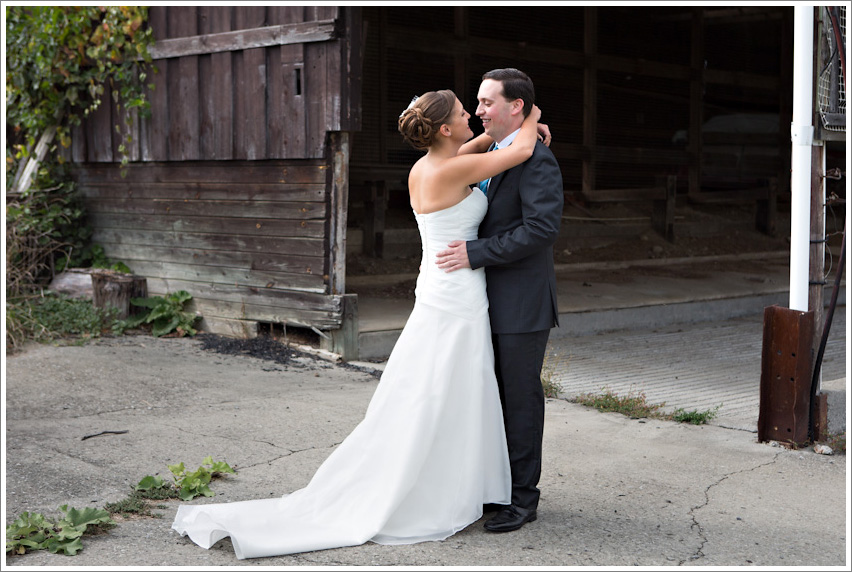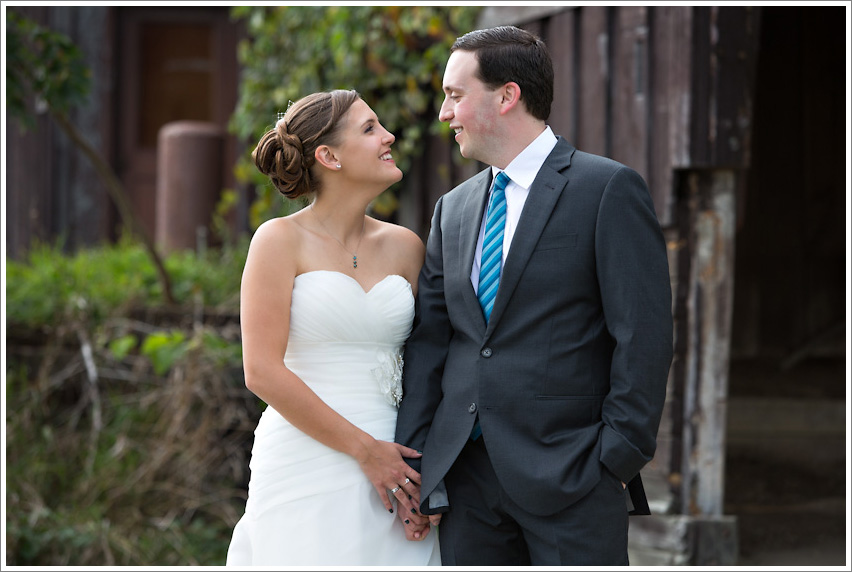 Rosie was not at all pleased when her photo shoot time was over… I love her indignant expression juxtaposed with her little fluff pants. This picture kills me!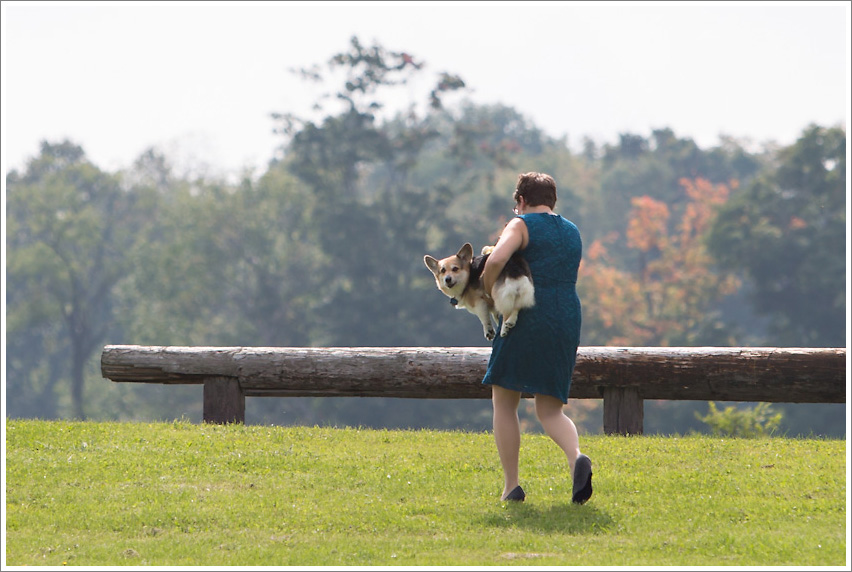 We had some really pretty areas to work with!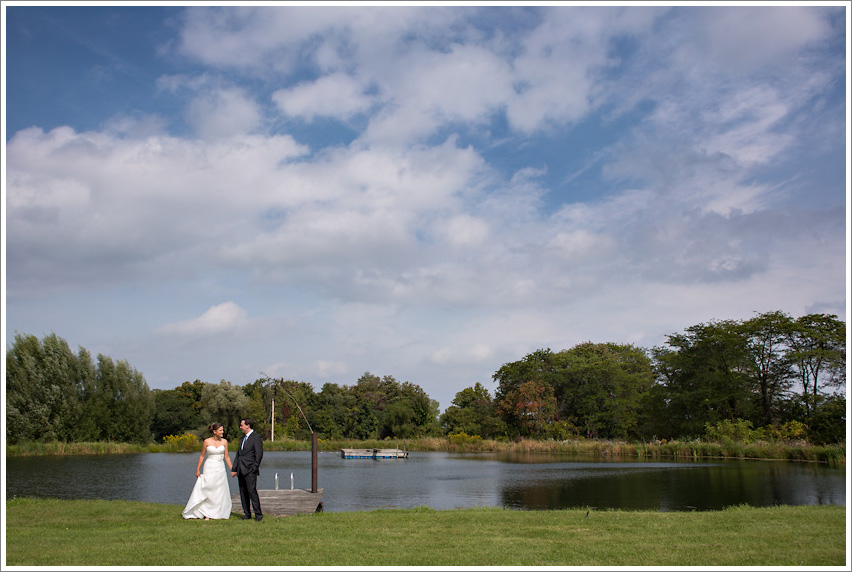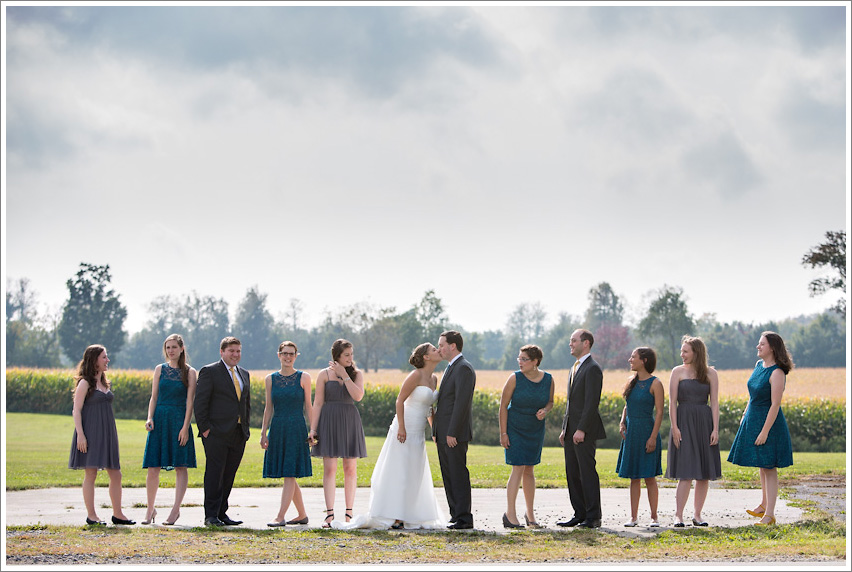 Susan's dad had a few tears throughout the day, I am going to guess Susan asked him how he was holding up at this moment
So cute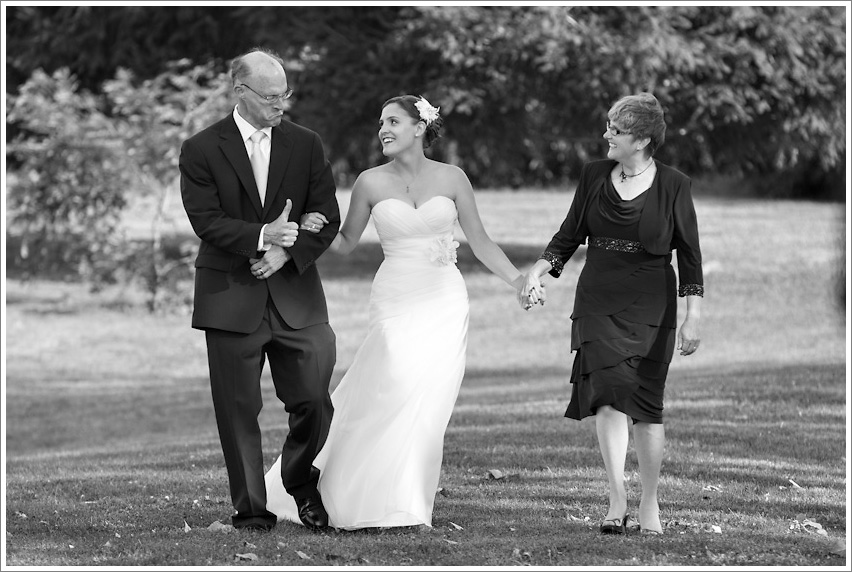 So pretty!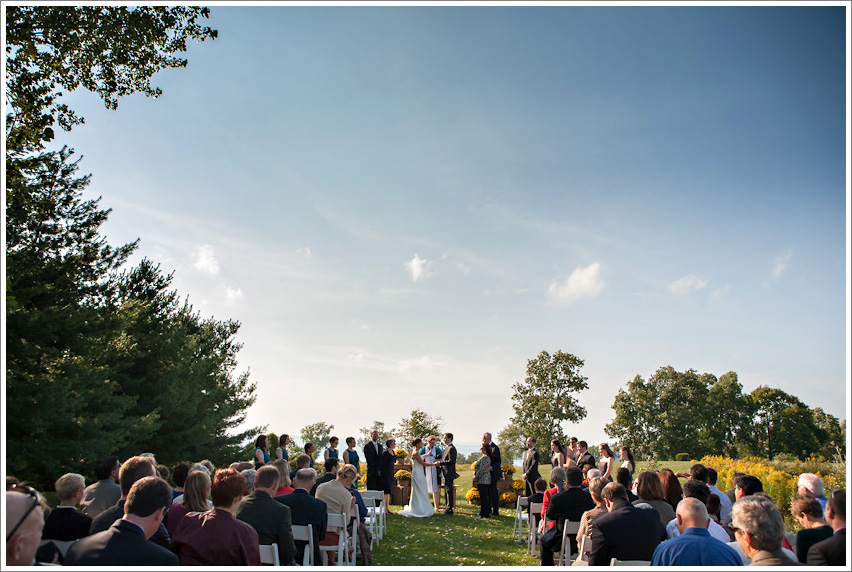 I kind of wanted to shoot the whole ceremony from this angle since the light was so nice!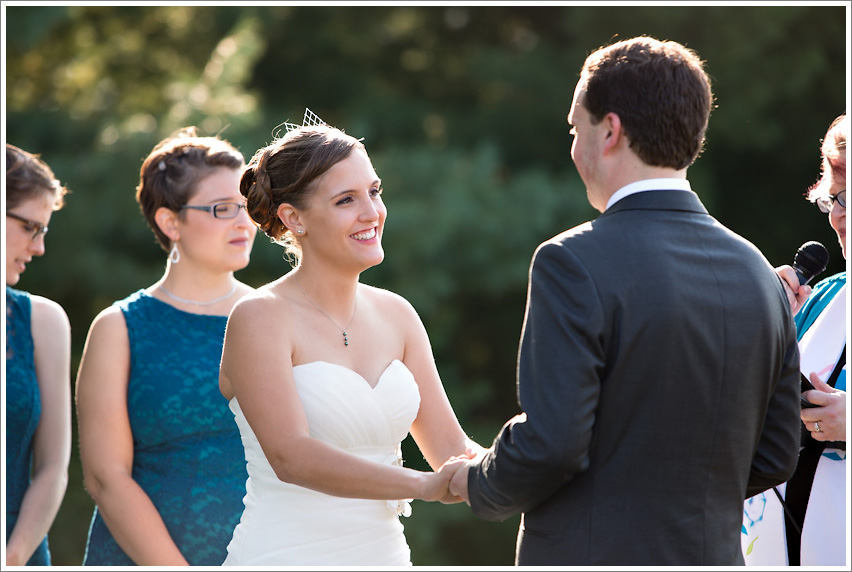 Scott and Susan have a really playful relationship, it was a really fun day all around.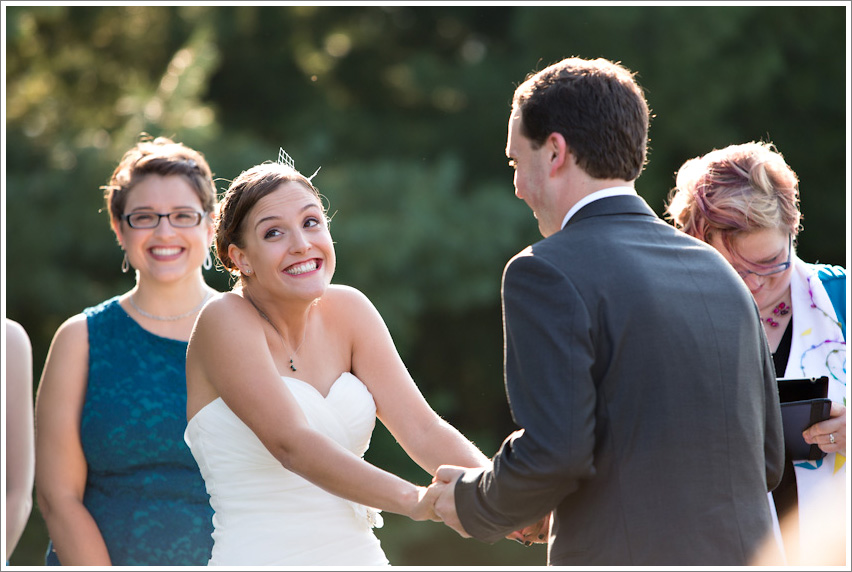 I got my eyes on you pal.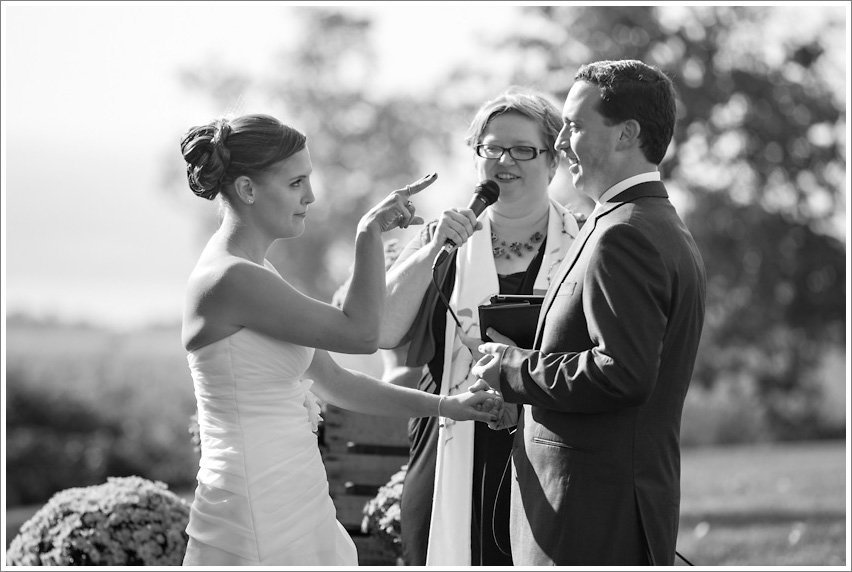 After the ceremony, Scott and Susan's officiant had set up a little private spot for them to have a few moments alone… such a great idea, and such a sweet moment to capture.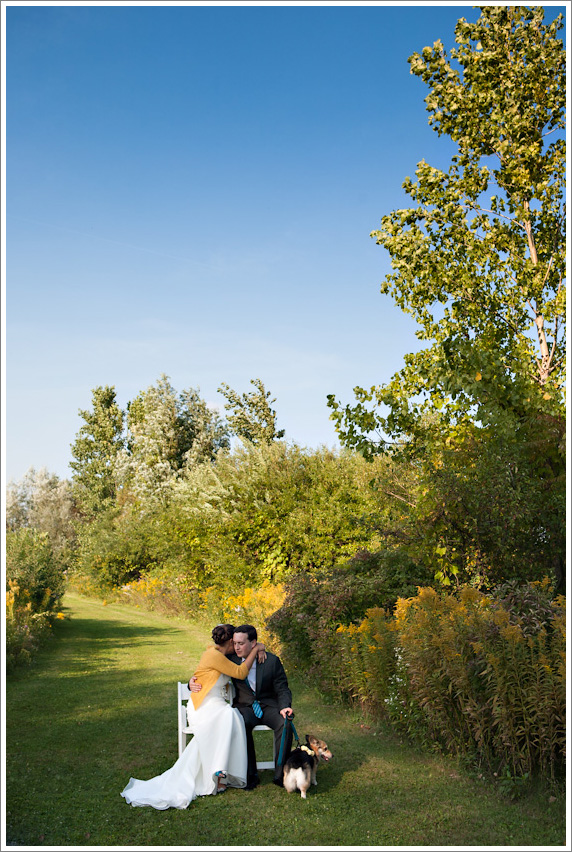 Took a bit more time after the ceremony to wrap up the portraits…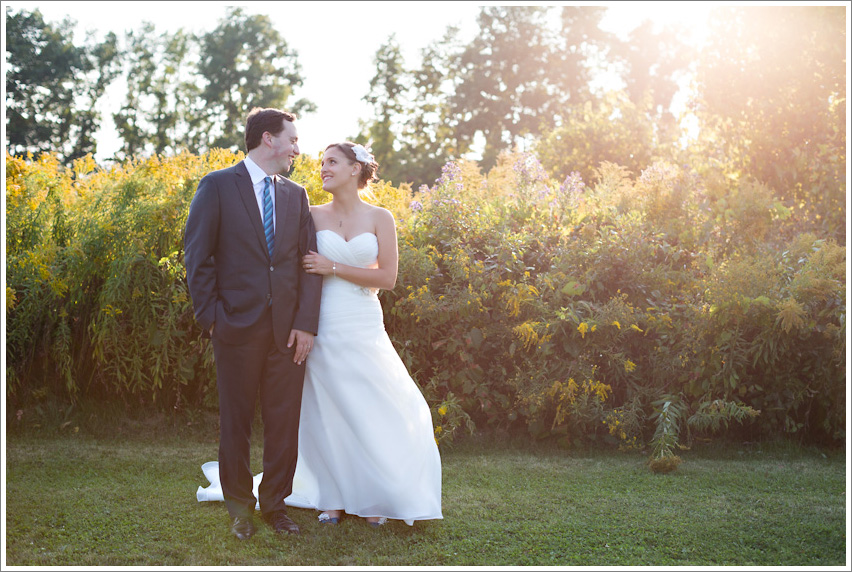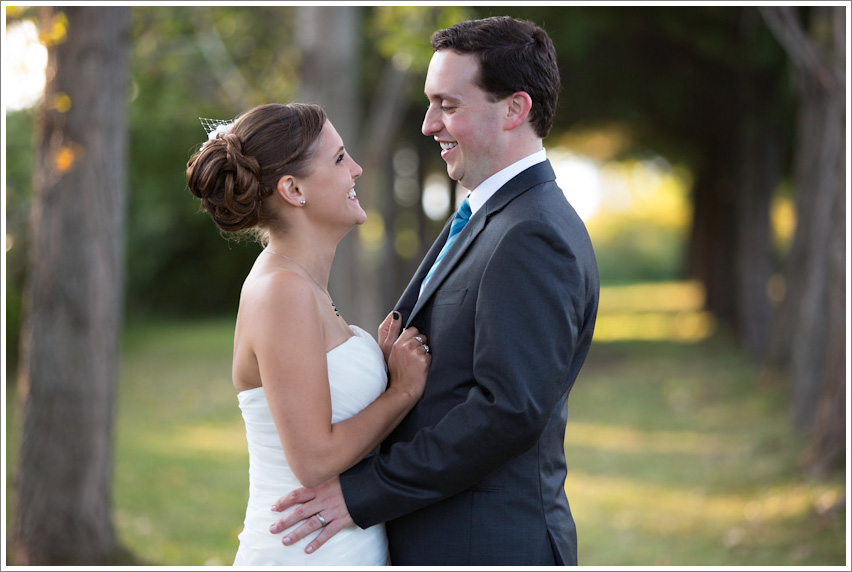 and managed to sneak out for a few shots at sunset… beautiful!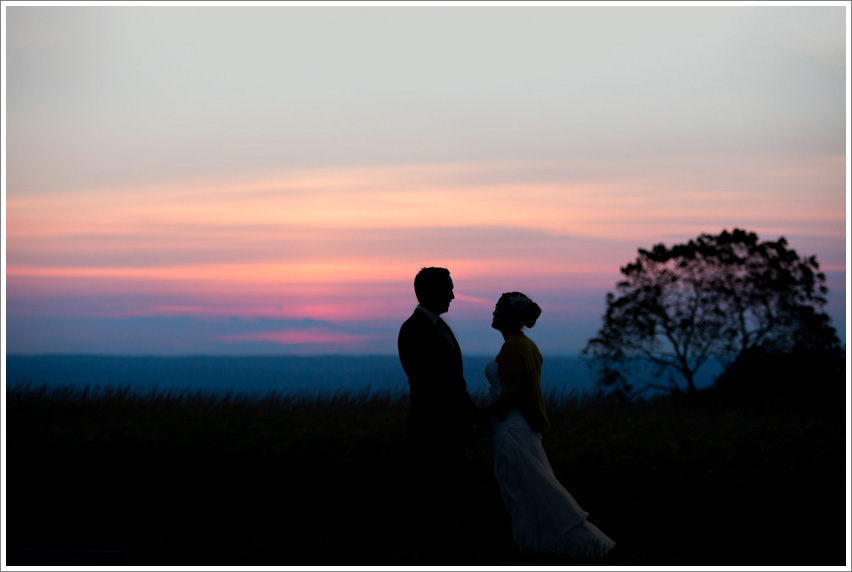 The barn at Suzanne's looked so pretty, I can see why Susan and Scott loved it! And the food was fabulous!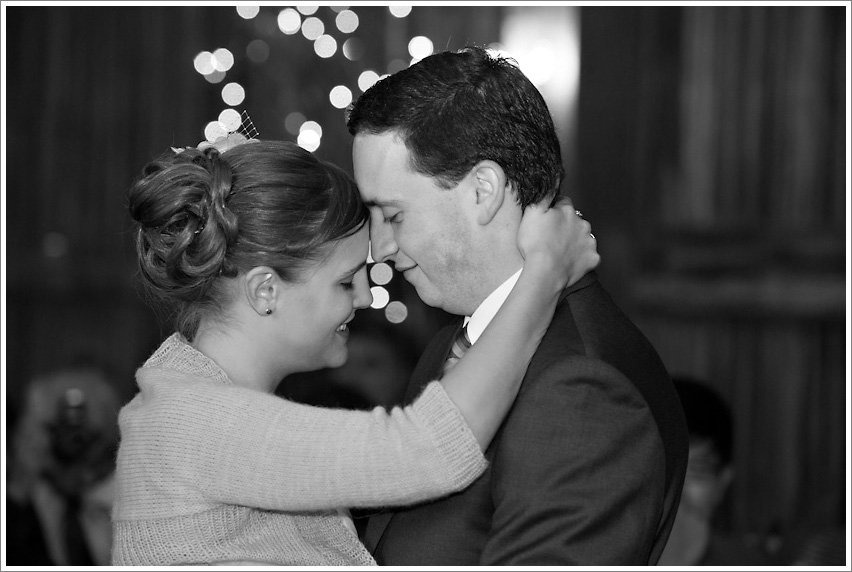 Time to party!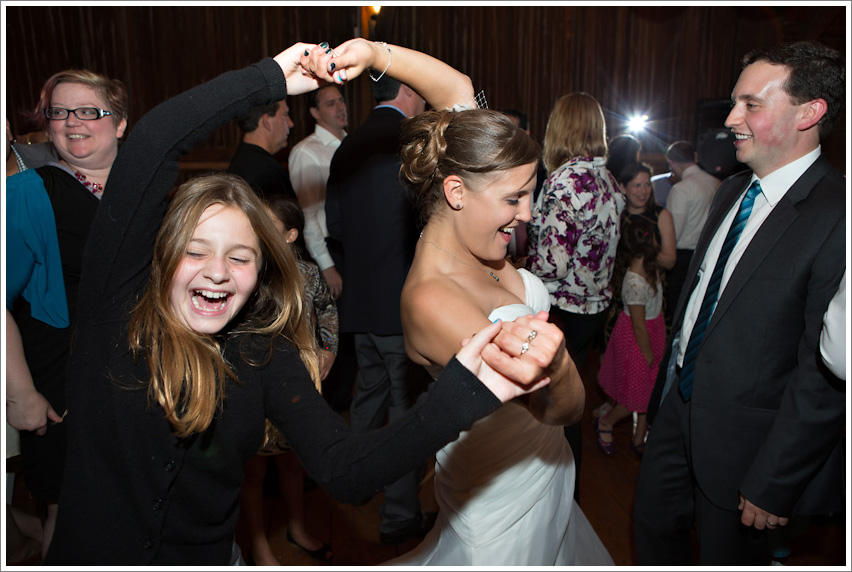 Scott's dad easily snagged the MVP title… he owned the dance floor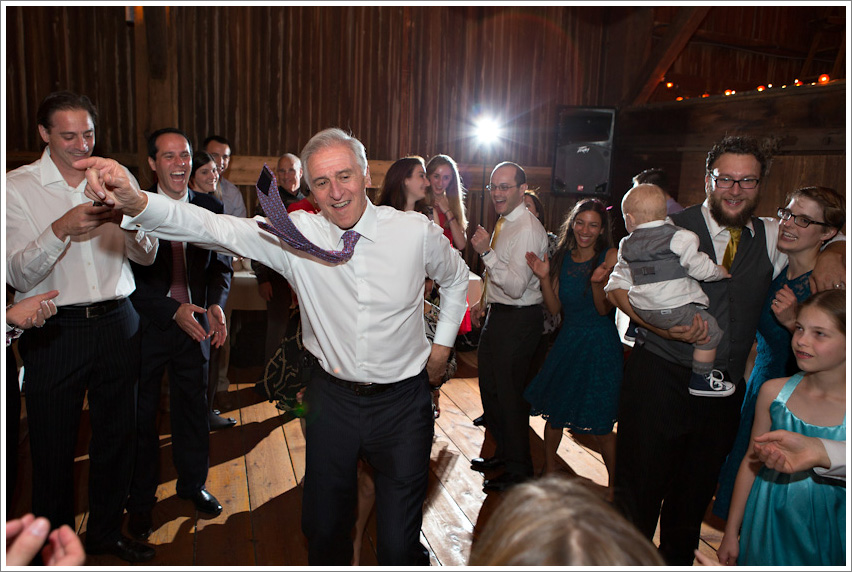 ha ha!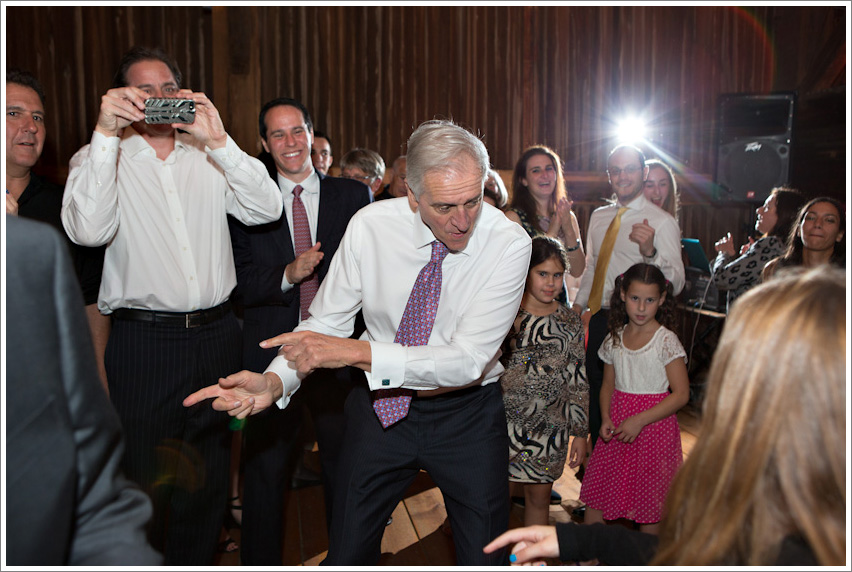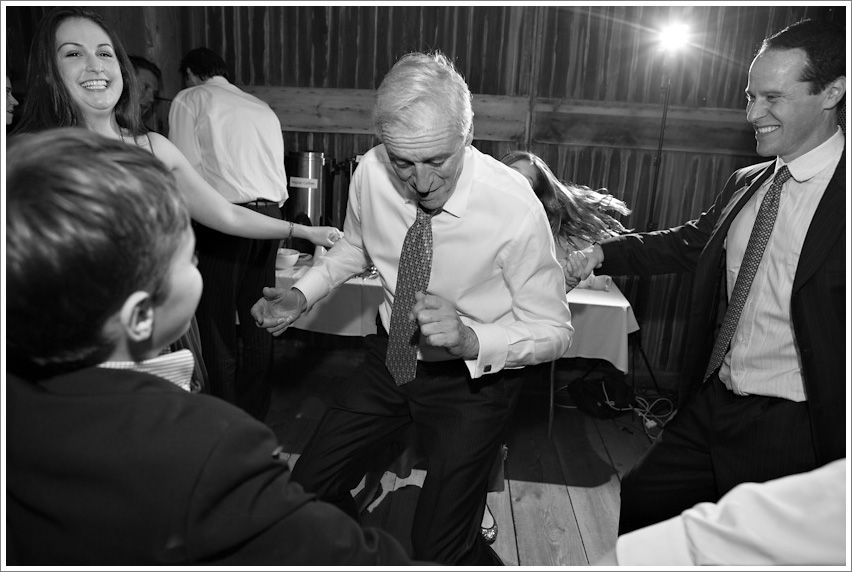 Everyone had so much fun, what a great day!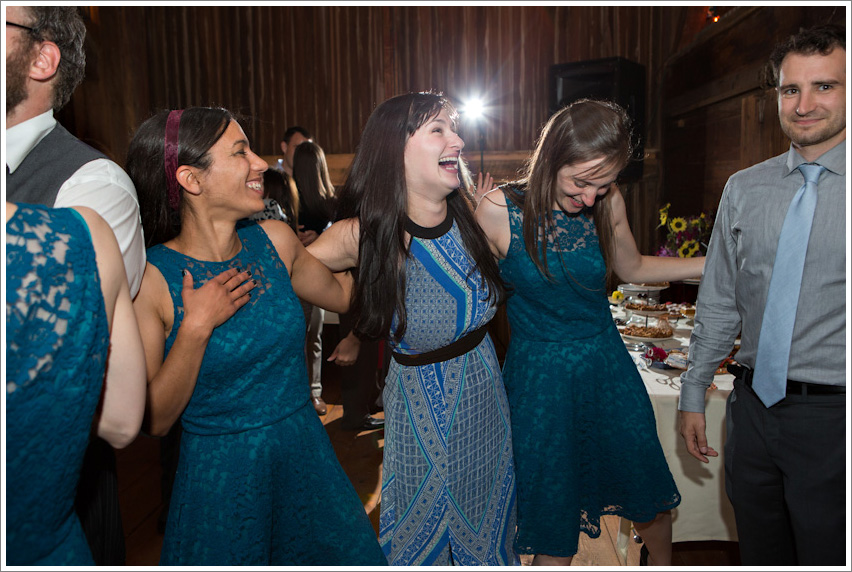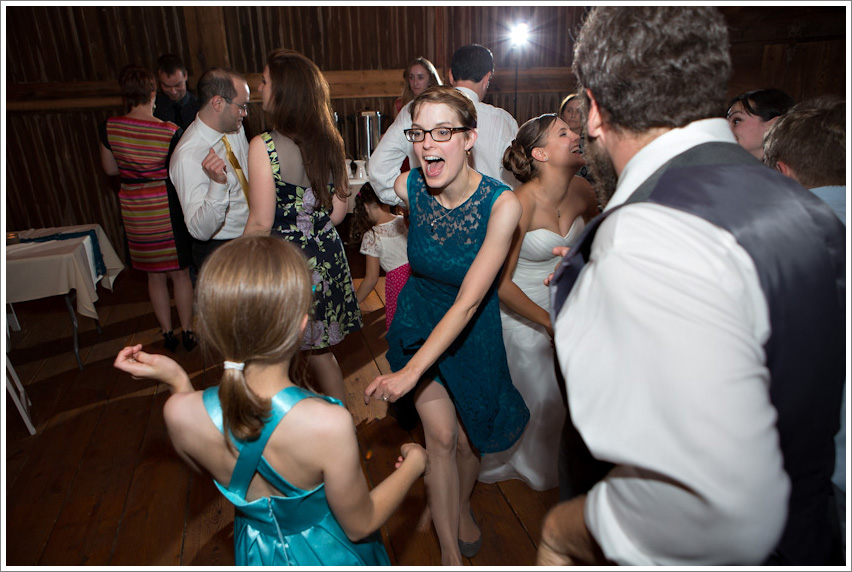 Congratulations Susan and Scott, thank you so much for having me! You guys have a great group of family and friends, it was a really fun day for me!